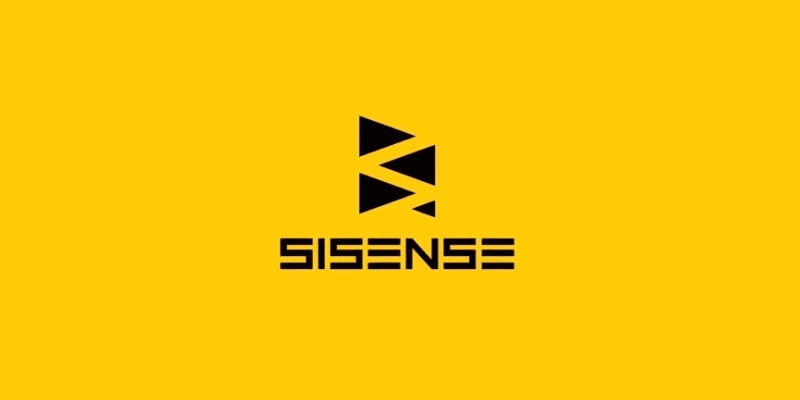 Source: Sisense
Sisense recently announced the launch of three new analytics and BI packages based on the Sisense platform, according to a press release on the company's website. Each package offers different teams within an organization capabilities for simplifying complex data. Sisense for Cloud Data Teams, Sisense for BI & Analytics Teams, and Sisense for Product Teams increase the availability of insights. According to Sisense: "No other vendor in the market addresses the specific requirements of these teams to fully empower their mandate to effect change."
Sisense offers a single platform that runs on in-chip technology for visual data discovery on web-based dashboards. Due to unique technology and an emphasis on end-user experience, Sisense is most appropriate for organizations that want to analyze large amounts of data from multiple sources. The company's OEM partner network is strong, and users report high praise for customer experience. The ability for organizations to white label Sisense and use APIs to extend analytic content are also major value-adds.
Sisense for Cloud Data Teams features code-driven tools that analyze cloud data sources and perform advanced data preparation. The package includes support for SQL, Python and R in the same environment. Data teams can perform advanced analysis on both modeled and raw data.
Sisense for BI & Analytics Teams lets users combine data from across the organization to build interactive data experiences. The package touts AI throughout and out-of-the-box advanced analytics. Users can also entrench insights into workflows and applications to operationalize analytics.
Sisense for Product Teams embeds white-labeled analytics within an organization's existing products and architecture. Sisense can be deployed as scalable devops-powered analytic apps that can be programmatically automated and integrated into any workflow or process.
Learn more about Sisense's new suite of tailored packages. You can also check out this demo on YouTube.

The post Sisense Unveils New Suite of Tailored Team-Centric Analytic Packages appeared first on Best Business Intelligence and Data Analytics Tools, Software, Solutions & Vendors .
Auteur d'origine: Timothy King